Asian Desert Warbler Sylvia nana. Stefan "Den Onde" Oscarsson. Eastern Olivaceous Warbler Hippolais pallida. I love the nightskyes there: Walter Otto Koenig Oct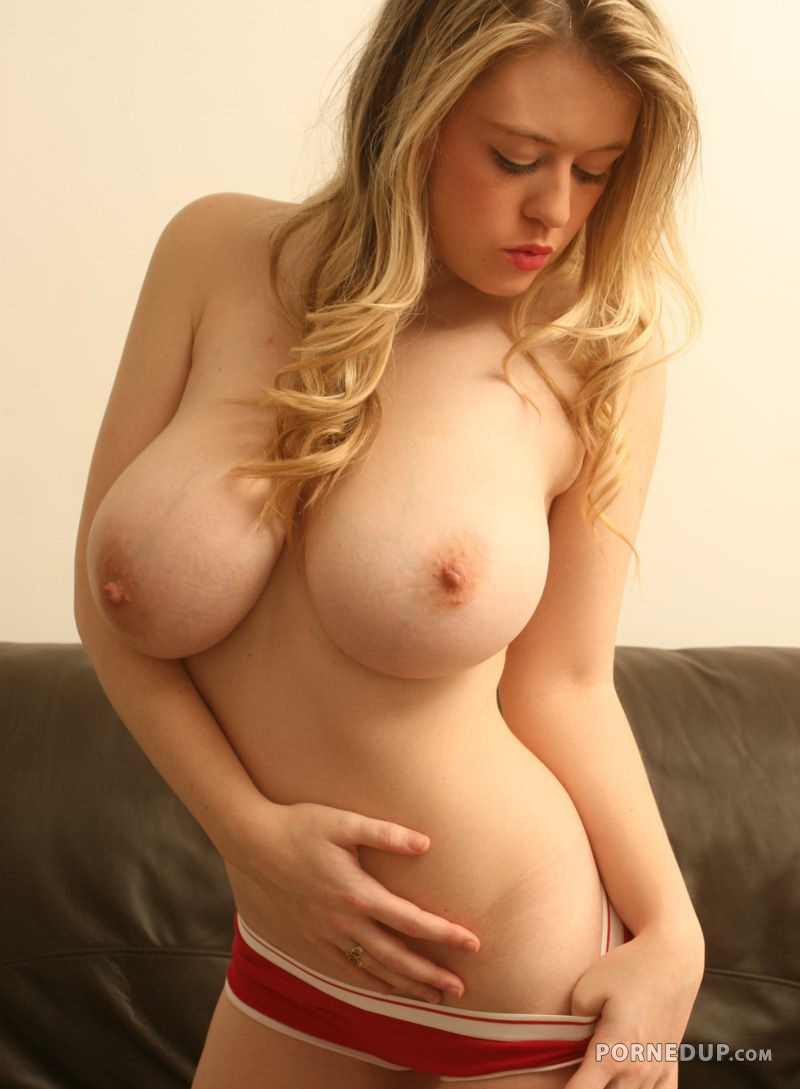 Black-necked Grebe Podiceps auritus.
Jani's photo adventures
It's something magical with the beech forest with its tall trees and colors that in spring is so amazingly lush, bright green that in summer turn into a dense, dark and mysterious place. In El Calafate a rent car was waiting for us. The Partridges On Tour. Booted Eagle Hieraaetus pennatus. Eurasian Stone-curlew Burhinus oedicnemus. White-billed Diver Gavia adamsii.